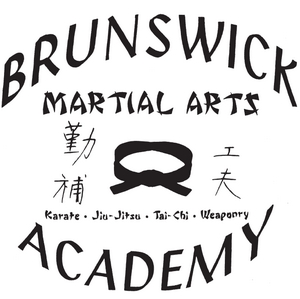 Brunswick Martial Arts Academy Inc.
Brunswick Martial Arts Academy is the premier Martial Arts school in MidCoast Maine and has been serving this community for 28 years.
The Brunswick Martial Arts Academy Dojo (Japanese for 'place where the way is taught') is a community of equals from all walks of life, coming together to train, learn, and grow in the Martial Arts. We come for different reasons: some to become adept at Martial Arts such as Karate , Jiu-Jitsu, or weapons such as sword and staff; some to get in shape or better shape; some to learn self-defense; some to gain confidence, focus, discipline, or a sense of empowerment. The Martial Arts are transformative and all are welcome to pursue their personal development regardless of ability or skill level. Our instructors are dedicated professionals and accomplished teachers who strive to help each student, child or adult, reach their full potential.
We feel strongly that Martial Arts should be taught from a self-defense perspective.
We do not value fighting for the sake of fighting but rather to be prepared should the fight find us. A Japanese Proverb says, "It is better to be a warrior in a garden than a gardener in a war." This is the essence of Martial Arts at our dojo. We practice and spar (at higher levels) with each other to hone techniques that will aid us in a fight. In the process we improve body, mind, and spirit as well.
In the dojo we encourage and maintain an atmosphere of respect, honor, partnership, and friendship. Ranks are earned. Each student advances at his or her own rate based on his or her own abilities and skills. In our dojo, higher belts are always willing to help other students. Classes are available in Karate, Brazilian Jiu-Jitsu, Tai-Chi, Weaponry, and Fitness Kickboxing. Private lessons are also available.
Come join us.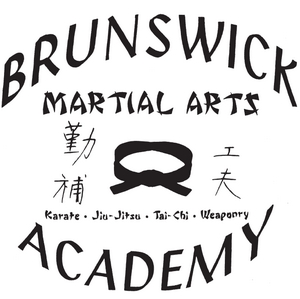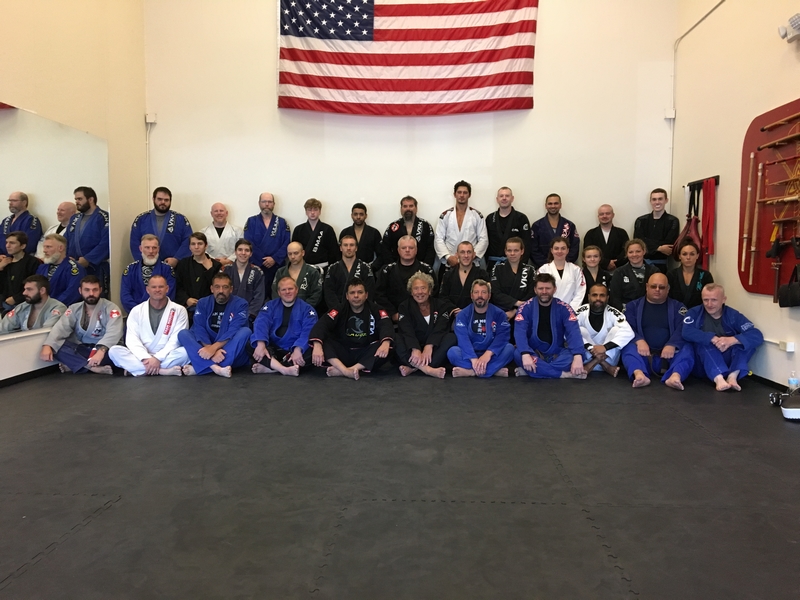 ATTENTION: We will be closed from Thursday July 2nd thru Sunday July 5th for Independence Day!! Have an awesome Holiday Weekend!!!
Big congratulations to Roberto C. On receiving your 3rd and 4th stripes on your white belt in BJJ! Awesome work brother!!!
Once again...be Vigilant !!
Some Jiu-Jitsu History....
Helio Gracie V Masahiko Kimura - 1951
He knew he was going to lose but still engaged. And that's the definition of a warrior; that's the definition of a fighter; that's the definition of a modern-day samurai.